The following courses are now available for immediate enrollment.
Rightly Dividing The Word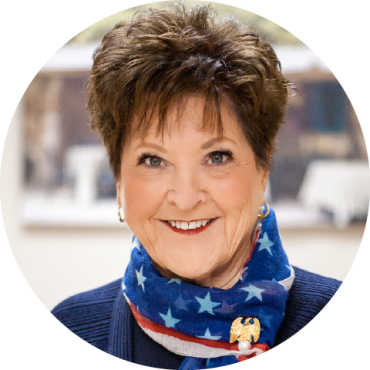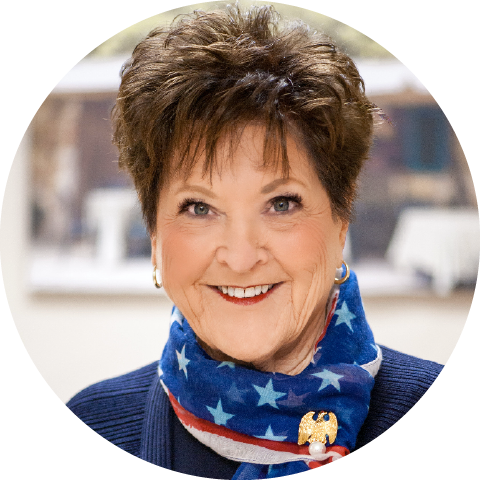 Eschatology: Rightly Dividing the Word is an introduction to prophecy in Scripture. The Bible—the Word of God—is God's plan, and we need to know where we fit in it. This course will establish foundational principles of Bible interpretation that will guide how we understand and apply the Scriptures in general and Bible prophecy in particular.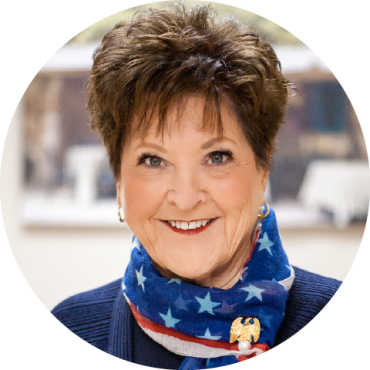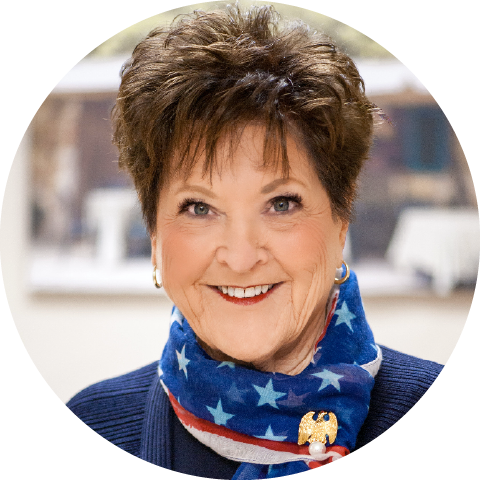 Much of the Bible is prophetic in nature. In Bereishit: The World That Then Was (see 2 Peter 3:6), we will examine the creation of the cosmos and of man. We will see the fall of Lucifer and the fall of man. And we will explore God's plan to make himself and His plan of redemption known through His Chosen People, the Jews.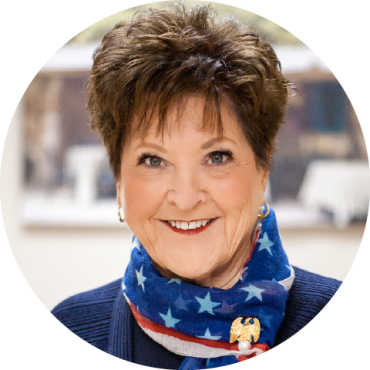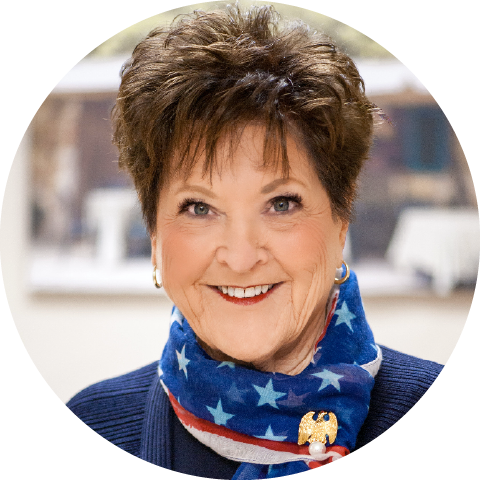 The concept of covenant permeates the Scriptures from cover to cover. In this course, Bereishit: In The Beginning, we will examine the establishment of God's covenant relationship as it related to both Am Israel (the people of Israel) and Eretz Israel (the land of Israel). Special attention will be given to a study of the word chesed. It is frequently translated as "grace," "mercy," "lovingkindness" and others, but none of these communicate the rich meaning behind chesed.