Welcome to Billye Brim Bible Institute
Accredited Online Christian College
Encountering Bible Prophecy from the Witness of Dr. Billye Brim
Dr. Billye Brim's life call is a witness "of things she has seen and heard" (Acts 26:16). From over 40 years of experience, she brings witness to you in a school setting. 3BI is unique in that classes are based squarely on the Bible with emphasis on its one-half to two-thirds prophetic content.
Together, and from many sources, 3BI brings life to Bible Prophecy—which is not just a dull seminary class but is the prediction and fulfillment of "the living breathing Word of God" revealed by the Prophets as a "Light Shining in a Dark Place" (2 Peter 2:19-21).
LEARNING BIBLE PROPHECY TOGETHER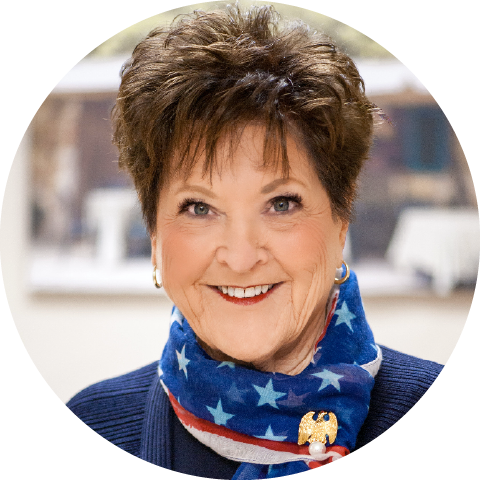 "Oh what a Planner, Oh what a Plan."
– Dr. Billye Brim
Available for Pre-Order Only
Pre-Order This Special Release
Zechariah, son of Berechiah, a young man, a priest, and a prophet, wrote to the captive Israelites in Babylon. Through visions and words from the Lord, Zechariah illustrates great and comforting truths such as the Lord's future plan to dwell in the very midst of His people and that His people are the "apple of his eye."
Glory. Authority. Unity. Mystery. These themes permeate Paul's Letter to the Ephesians.  In Ephesians, Paul details key principles concerning the believer's redemption, resulting position, and responsibility in the heavenlies. We also learn how we are to walk out in our lives the reality of who we are in Christ.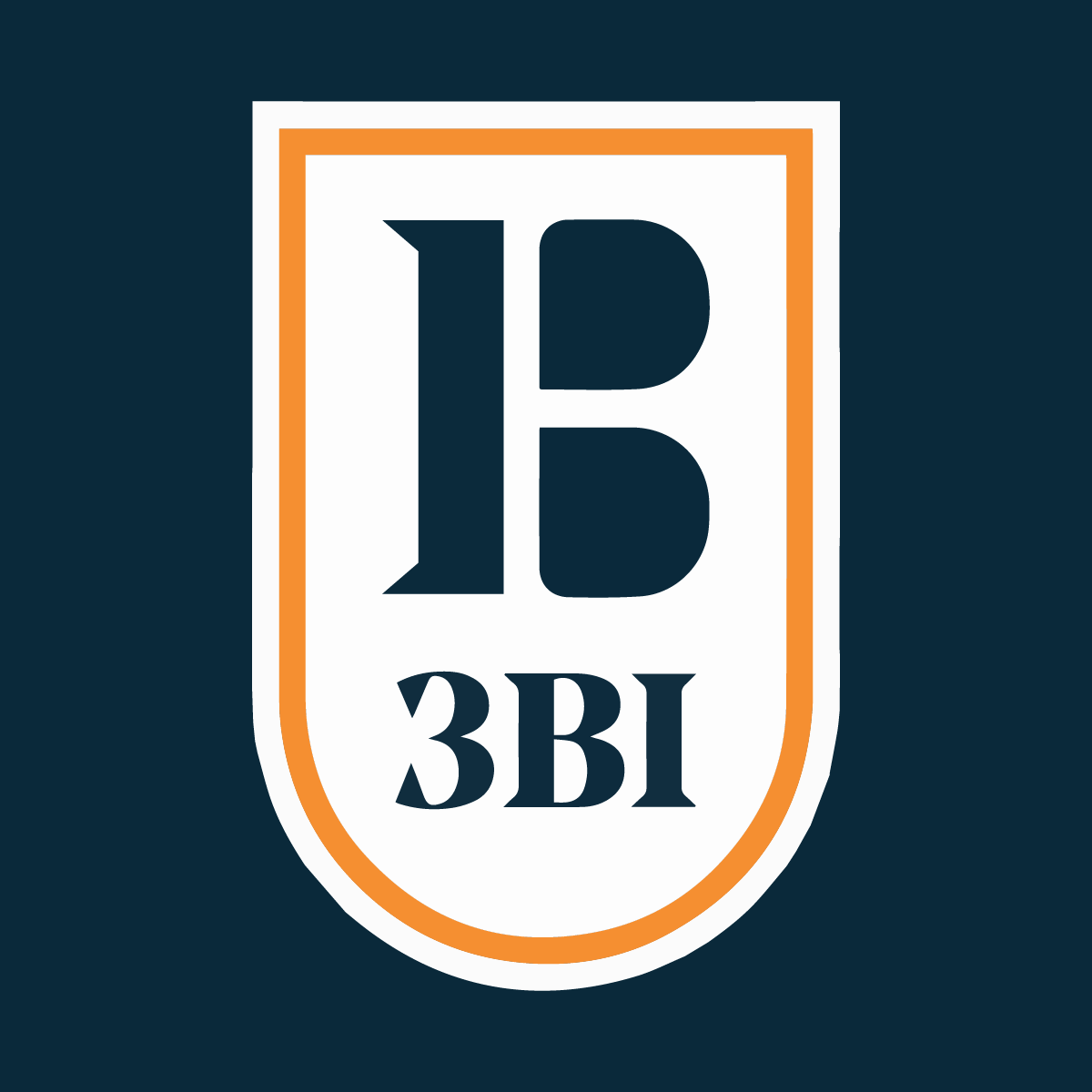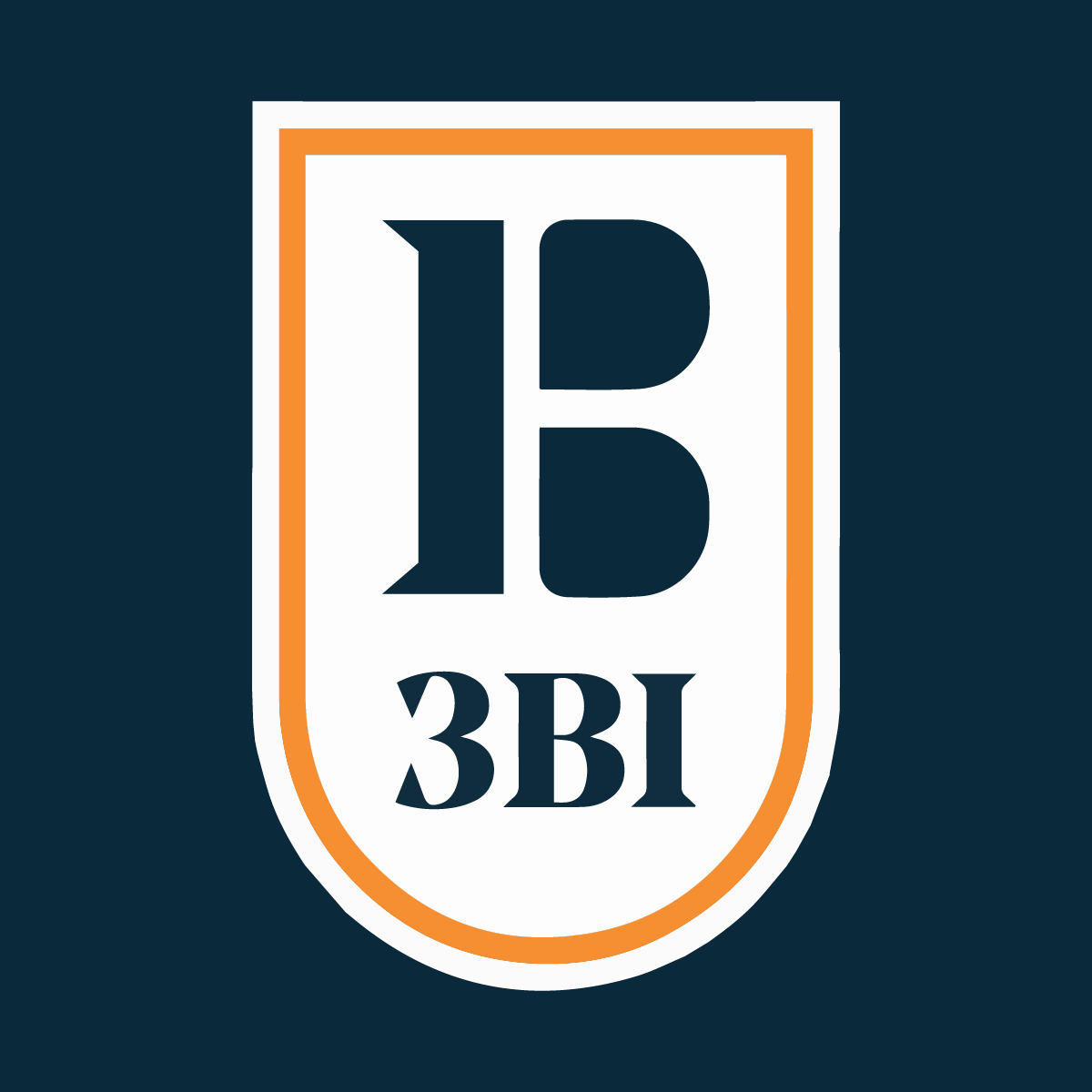 The following courses are also available now for immediate enrollment.
Take a Virtual Tour of Israel with Dr. Billye Brim
This course is open to all. No prerequisite course required!