Billye Brim Bible Institute
Accredited Online Christian College
Encountering Bible Prophecy from the Witness of Dr. Billye Brim
Dr. Billye Brim's life call is a Witness "of things she has seen and heard" (Acts 26:16). From over 40 years of experience, she brings witness to you in a school setting. 3BI is unique in that classes are based squarely on the Bible with emphasis on its one-half to two-thirds prophetic content.
Together, and from many sources, 3BI brings life to Bible Prophecy—which is not just a dull seminary class but is the prediction and fulfillment of "the living breathing Word of God" revealed by the Prophets as a "Light Shining in a Dark Place" (2 Peter 2:19-21).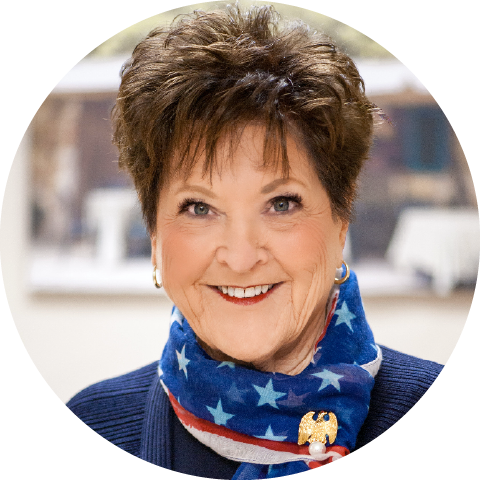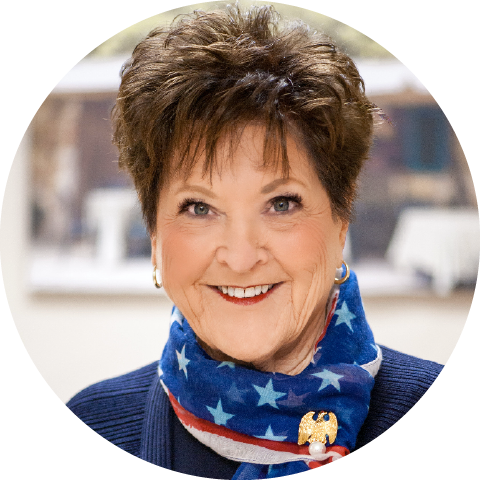 — LEARNING BIBLE PROPHECY TOGETHER —
"Oh what a Planner, Oh what a Plan."
– Dr. Billye Brim
Virtual Israel Tour Now Available.
This course is open to all. No prerequisite course required!